Who are we and what do we do?
ToolsReview.uk is a website and concept that was devised by two friends in early 2017. Our aim is to bring you concise, digestible reviews of tools from every category in the marketplace all directly from our website.
We review tools that would be useful for the tradesman and DIY enthusiast. Obviously, if you are interested in purchasing a combi drill to achieve a particular goal and apart from that have no interest in tools we are for you too. But in the main, our website is geared to finding the ideal tool for the DIY enthusiast and tradesman looking for the next tool for their expanding collection.
A typical review
Our reviews are broken down into simple sections, we first introduce the category we are reviewing, we then show you which we feel is the best overall tool for that category. We list its features, a review of why we think it stands out above the rest of the products in the category and finally gives a summary of what's good about it.
We then look at another 4 of our top products in the category, we highlight the same features and summaries as we did with our favourite product. We do these each in their own review box so it is easy to concentrate on one product at a time.
At Tools Review UK we like to make use of comparison tables, these allow us to put the 5 products we are reviewing directly against each other. Highlighting things such as weight, warranty, power, cordless or corded features, etc.
We then some the whole review up, giving you an overall idea about the products, looking at which is the best for a tradesman, a DIY enthusiast, which is the best cordless solution and our overall champion tool of the review.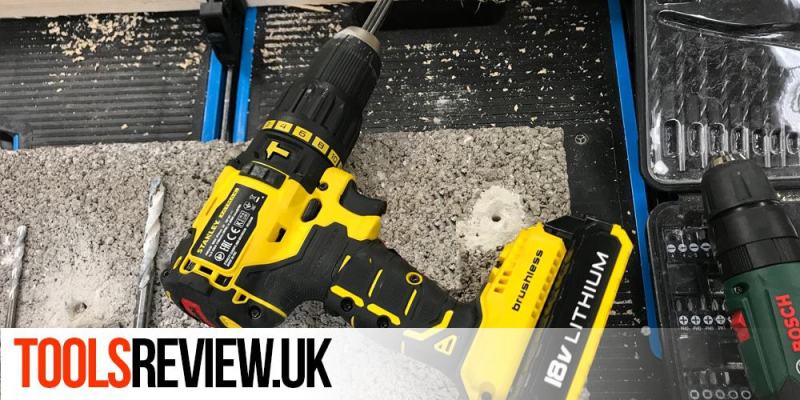 What brands do you review?
We review a whole host of brands here at Tools Review UK. Once we have decided on a category of tools to review we spend hours, sometimes days looking into the best 5 products on the market. We then collate and condense all of this research into what you find as a review on our website.
So in answer to which tool brands do we review, literally any brand could make an appearance, if we feel it is a great product, it will make the cut!
Some of the brands we feature regularly would include; Makita, DeWalt, Bosch, Black & Decker and Ryobi.
Questions
If you have any questions, enquiries or would like us to take a look at your product for consideration in our reviews, please don't hesitate to get in touch. You can get in touch easily through our contact form which can be found here.